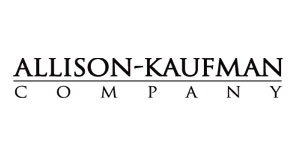 Allison Kaufman
Allison-Kaufman Company, in business since 1920, is one of the oldest and most respected diamond jewelry manufacturers in the United States. Our family owned business has had a commitment to manufacturing the best in fine diamond jewelry for nearly a century. Our quality and workmanship is unsurpassed and our styling is legendary. Our knowledgeable and experienced staff selects only the most brilliant diamonds to be meticulously hand set into exquisite, handcrafted Allison-Kaufman diamond jewelry.
Browse our Allison Kaufman products View all

→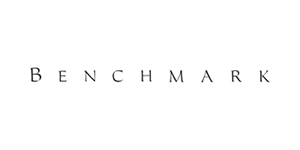 Benchmark
Manufacturing beautiful bridal jewelry for over 40 years, Benchmark utilizes the finest skilled craftsmen and state of the art technology to create beautiful wedding rings in gold, palladium, and platinum. Proudly manufactured in the U.S.A., each Benchmark ring is carefully crafted and undergoes a 6 step quality control process to ensure that your wedding ring will last for generations.
Browse our Benchmark products View all

→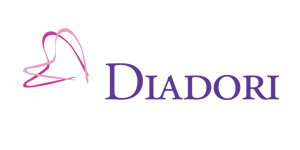 Diadori
Diadori is a revolutionary bridal line by Cherie Dori Inc., who has been creating beautiful jewelry for over a decade. The Diadori line is one of the only bridal lines based around technology and social media by using state-of-the-art iPhone, Android, and Facebook applications called The Vow. With these applications, you can view every ring in hi-def 3D images from every angle. You can even view the ring on a human hand, leaving little to the imagination. Send styles you like to friends and family and if you cant decide on just one, send a few to a friend and have them vote on th...
Browse our Diadori products View all

→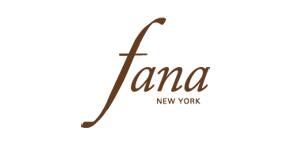 Fana Bridal
Fana. A name both feminine and luxurious, yet blissful. The designers at Fana strive to capture an elegance and style in their jewelry that inspires a radiant happiness in the wearer. Each Fana jewel is designed and crafted with the belief that when jewelry touches a womans skin, it also touches the soul. To celebrate this idea, the craftsmen at Fana use only the finest diamonds and precious stones, and carefully design pieces that evoke delight and confidence when worn. From the simplest creations to grand ensembles, Fana creates jewels that make her happy.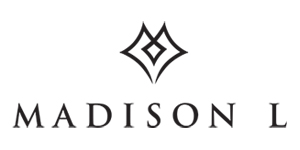 Madison L
Madison L is committed to bringing you the most innovative and timeless jewelry by offering you a quarter century of experience, with a promise that you can be confident in your eternal treasure. We bring you an array of exquisite fine jewelry, ranging from bridal to the latest in the fashion industry. Each piece is created and designed with the greatest attention to detail and utmost care. As a company we embrace brilliance, embody elegance and let our designs speak for themselves.